NEW CD OUT NOW!
– 3RD SEPTEMBER 2021 –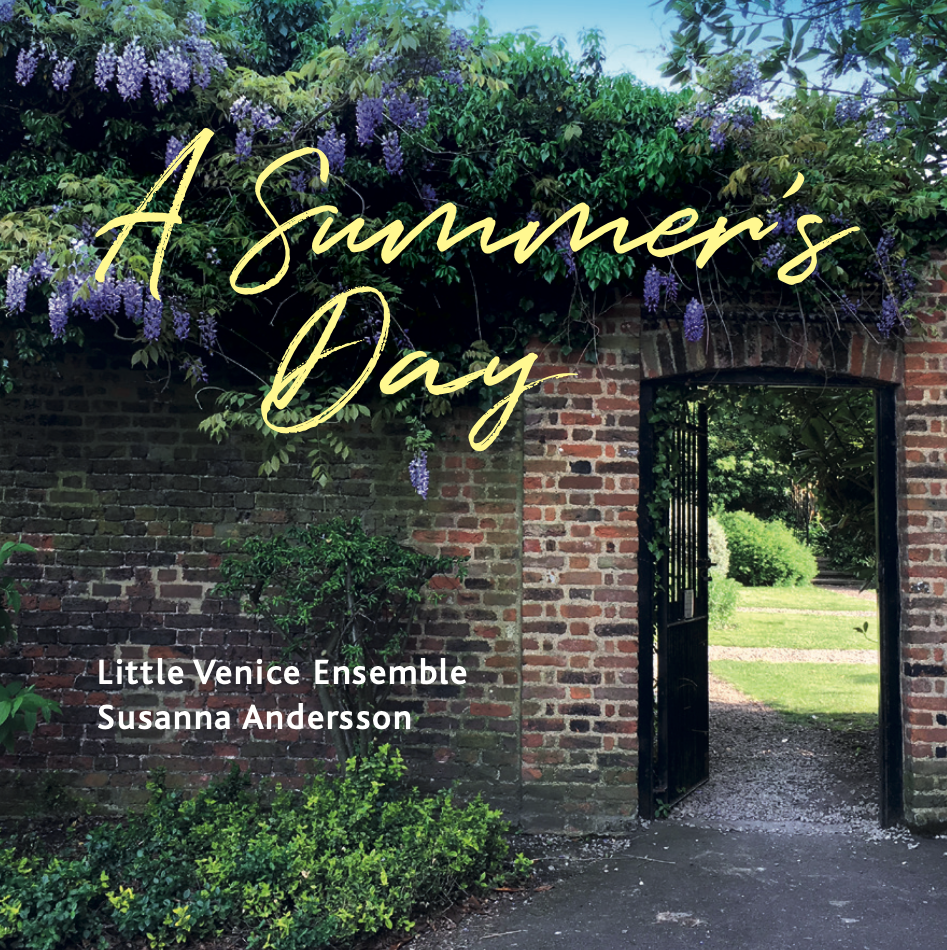 A Summer's Day – New CD!

Music and songs by Lindberg, Duarte, Arnold, Benny Andersson & Monica Dominique

The selections on this CD have, for the most part, been taken from our annual summer concert programmes that have taken place around Sweden for the past 10 years. 
The inspiration for the repertoire and album title are taken from the Shakespeare Sonnet No 18 which has been set to music by Nils Lindberg. The songs and pieces all have connections to Sweden or Britain and convey thoughts of summer, love and nature. 
Released 1 September 2021.
Available on all major websites and streaming platforms.
About us
Little Venice Ensemble is a chamber group which consists of a large pool of international musicians. The ensemble was founded in London in 2012 and has since achieved critical acclaim across Europe for its debut CD 'Deck the Halls' (No 2 Christmas Album of the Year 2014, Classic FM).
Performing regularly with varying instrumental combinations, Little Venice Ensemble has a flexible and versatile arsenal of repertoire, spanning from Bach duos to full scale productions with a children's choir, world class soprano and Penny-Lane trumpet! The string players form the core of the ensemble and perform in different constellations depending on the occasion and the repertoire.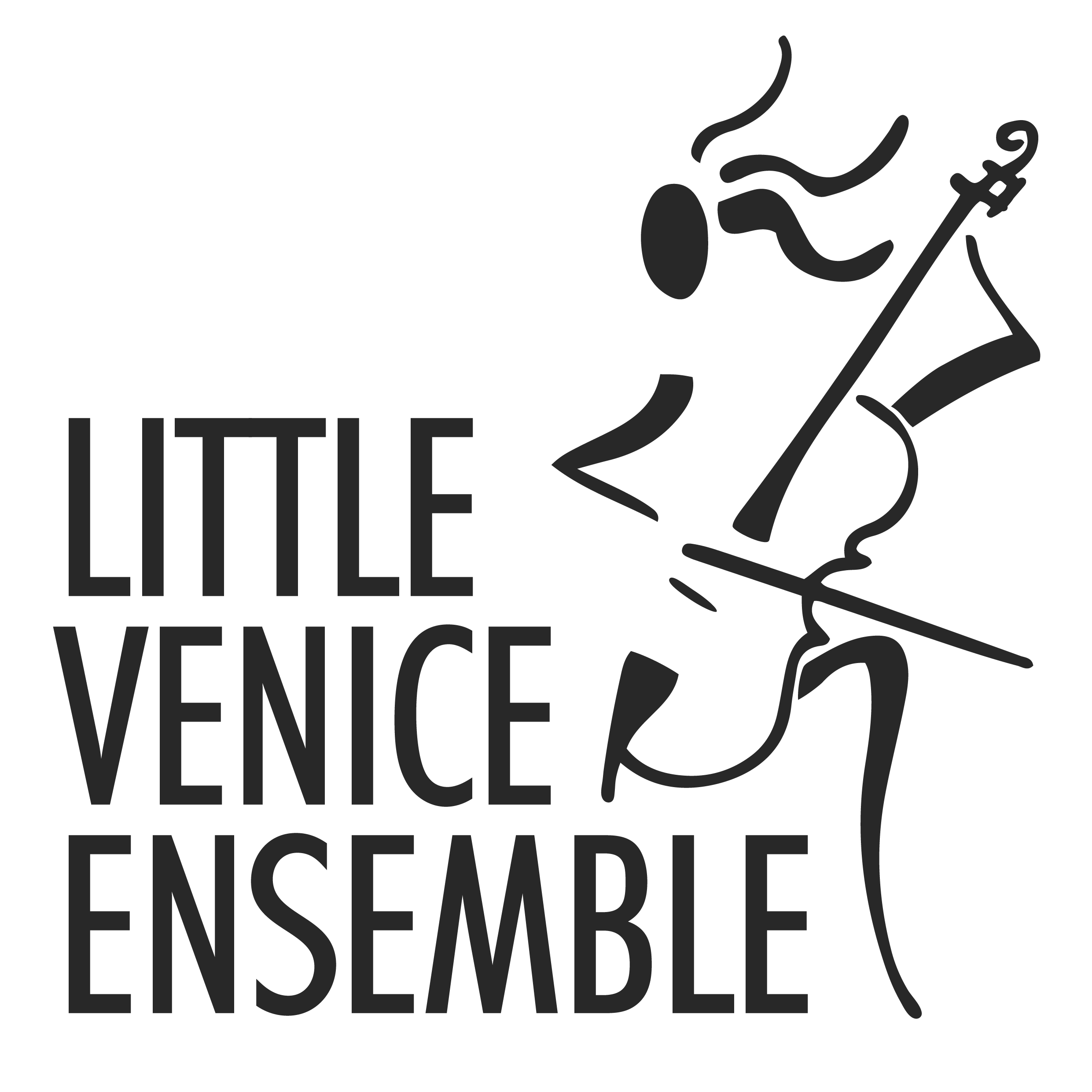 concerts
– dates for your diary –
"I also love Deck The Halls from the Little Venice Ensemble – A truly talented arranger, Bjorn Kleiman turns out an amazing selection of music – lovely string quintet arrangements." *****
"This is a fantastic disc,. Familiar pleasures are interspersed with alluring rarities. Soprano Susanna Andersson's pure-toned vocals are a consistent pleasure, and the chamber arrangements invariably charm."
" – en skicklig stråkkvintett – en omväxlande skiva, jazzig och stillsamt klassisk"